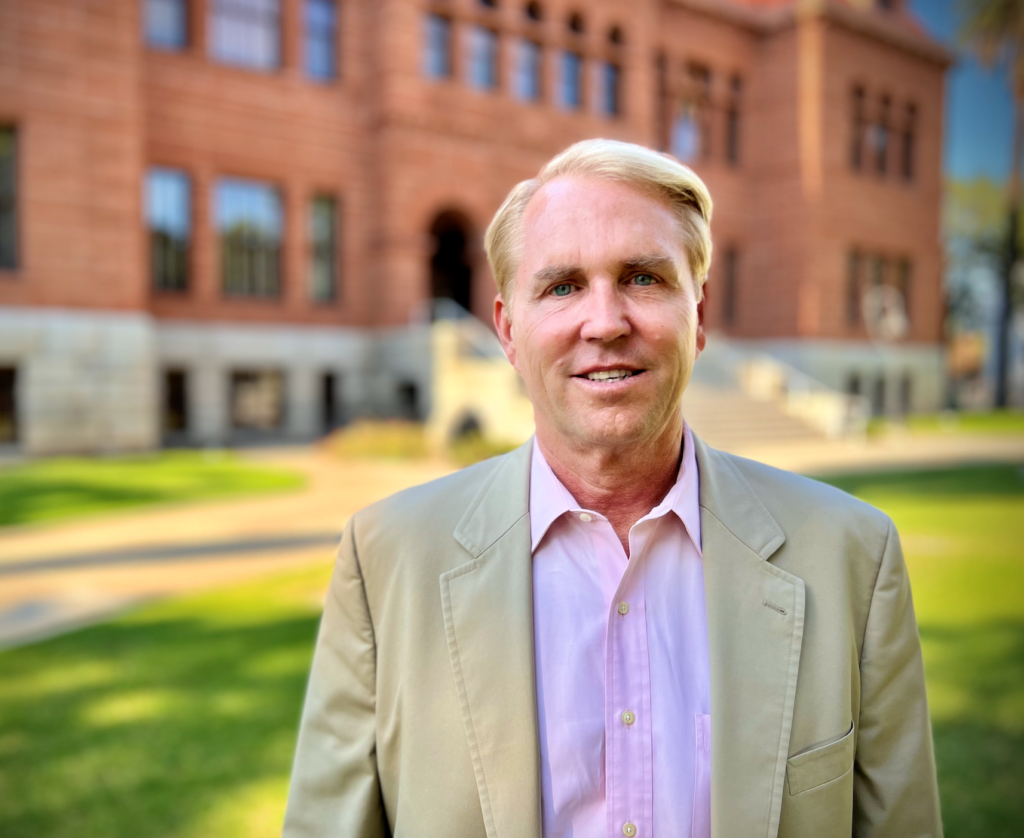 Paul Carter is a practicing attorney, currently a partner at Bergkvist, Bergkvist & Carter, LLP, a civil litigation firm located in Long Beach, California. Back in college, Paul was a docent at the Richard Nixon Library & Birthplace, where he sparked his interest in Richard Nixon's Southern California life; Nixon was born in Yorba Linda, CA and remains the only person from California to serve as President of the United States.
Paul also served in the United States Navy under the command of Captain Rodney A. Knutson (a seven-and-a-half-year P.O.W. in Vietnam), Paul Carter obtained his Bachelor of Arts degree from California State University, Fullerton, in 1992. Paul then earned a JD with Honors, from Drake University Law School in 1995.
Through years of studying, interviews with those close to Nixon, and a sheer passion for Presidential history, Paul has become a reliable source on the true life of Richard Nixon. He researched and created an autobiographical map of significant Southern California locations relevant to Nixon's life. "Richard Nixon: My Life on a Map!" is available at the Richard Nixon Library & Museum and on Amazon. His work has been published in the Los Angeles Times, the Orange County Register, and beyond.
Paul has struck a publishing deal with Potomac Books. Soon he will release a book that chronicles the lesser-known but more fascinating facets of the 37th President. Titled "Richard Nixon: California's Native Son", the book is the culmination of years of research and interviews. He plans to bring the book and map to life through interactive tours. Stay tuned for more.
During the research process, Paul also developed a fascinating power point presentation retracing Nixon's Southern California life through photographs. Paul has presented to various organizations including libraries, community groups and political organizations. To find out how to schedule a presentation, please send an email to paul@richardnixonsocal.com.